MEMBER IN THE SPOTLIGHT: Karlijn Paardekooper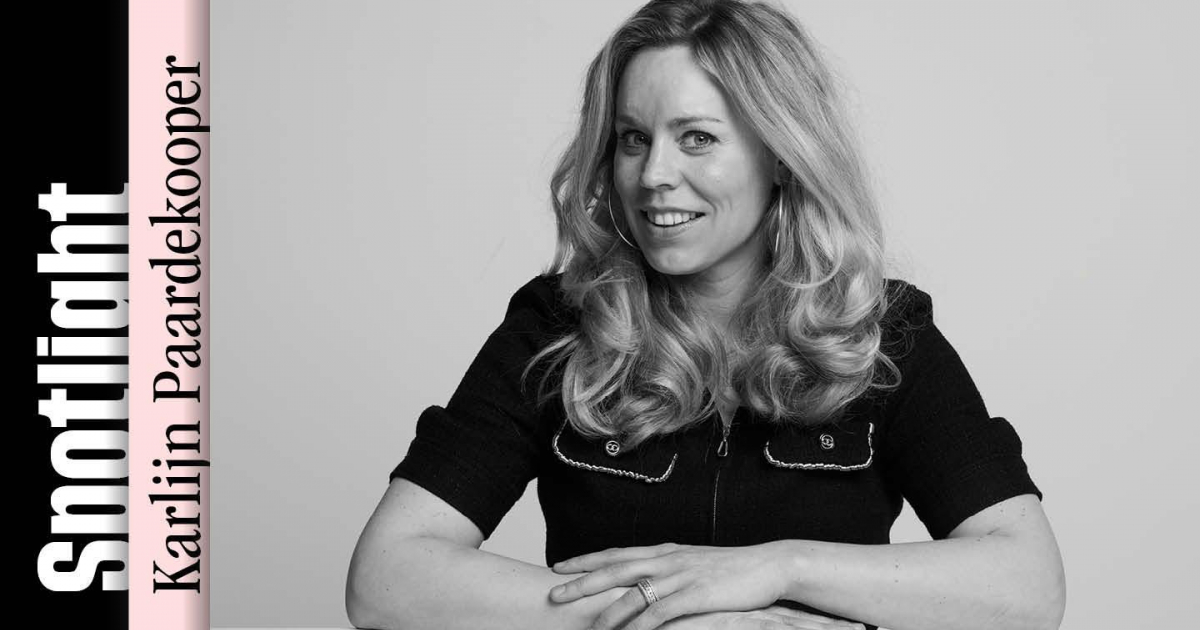 This week we shine the Spotlight on Karlijn Paardekooper, the Managing Partner and Executive Producer of the creative production house CZAR Amsterdam. With over 17 years of experience in film, Karlijn makes sure her team of producers, directors and photographers are continuously evolving, while bringing in new business and scouting the best emerging talent in the industry. Beyond her career, Karlijn tells us about the films that activated her imagination as a kid, and her undying love for the sartorial icon, Iris Apfel.
As the Club for Creativity, we'd like to ask you to create a self portrait.
Me, by my 7-year-old daughter Cato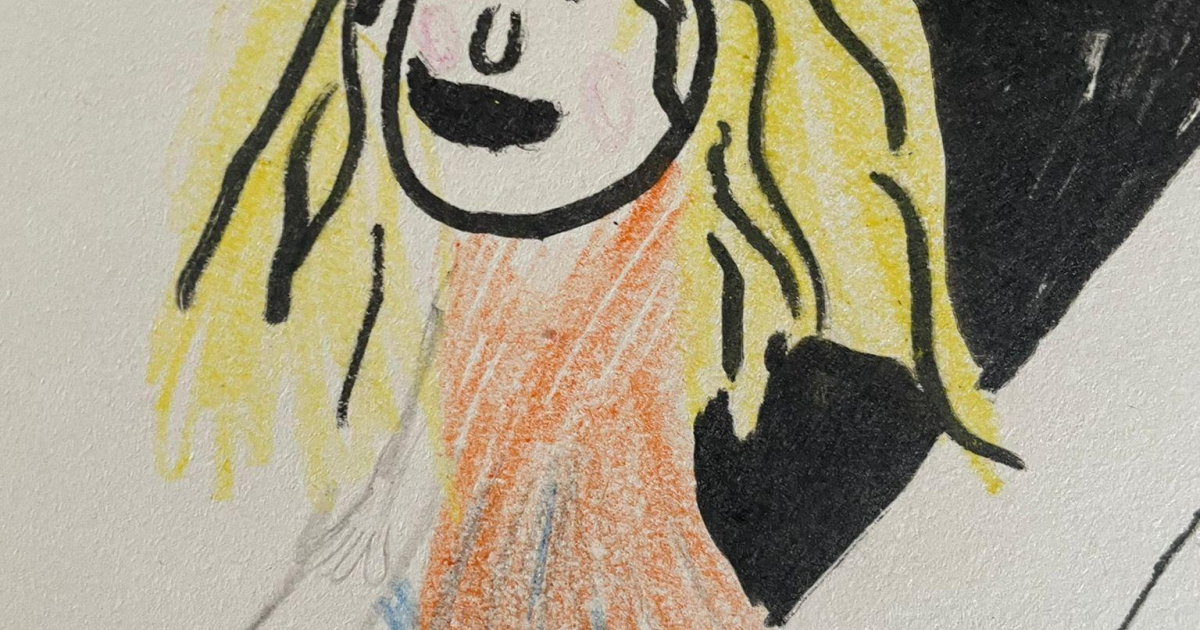 What do you do outside of work that gets your creative juices flowing?
Cooking is the thing I always come back to when I need to relax and give my mind some space to think. I often have my most inspired ideas whilst in the kitchen. When I have the time, I will take a few hours to cook an Indonesian rijsttafel for my family and friends.
What is your current favorite website/app and why?
Honestly? It's probably cliché, but no website has ever beaten Pinterest for me. The hours I can spend trawling that site… I make mood boards for absolutely everything. Be that for work or for wallpapers.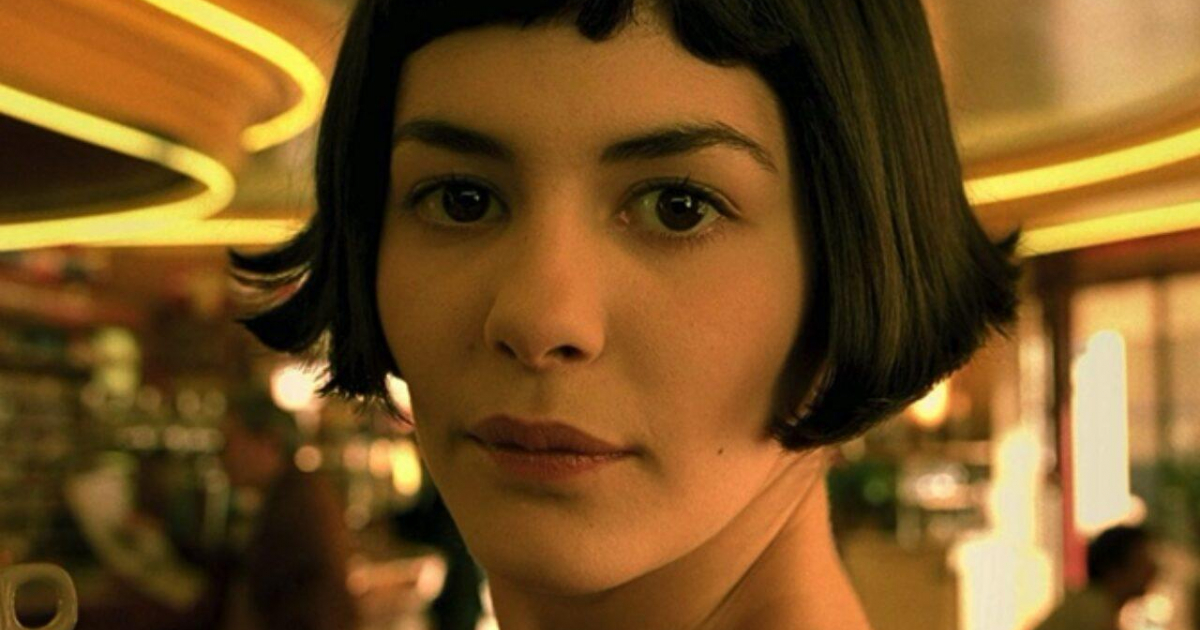 What is your favorite medium of art and why?
It's got to be film. I've been in the industry for over 17 years now, and whilst I work in commercial production, I was first drawn to the job through the films which inspired me as a kid. If you were to ask me which films I love the most, it would probably still be those instilled with a magic child-like sense of imagination and wonder. Think of Amélie or Roald Dahl adaptations…
Briefly describe what you do as a Executive Producer/Managing Partner?
I manage our team which consists of a brilliant group of producers, directors and photographers. Making sure that everyone is happy and constantly learning/growing is important to me. I am also responsible for new business and (hopefully winning) pitches. As well as being constantly on the lookout for the bright new talents in our industry.
What makes a great or hero client?
A hero client is one that trusts our production house and director's vision. In my experience, these are collaborations that usually wield the most exciting results.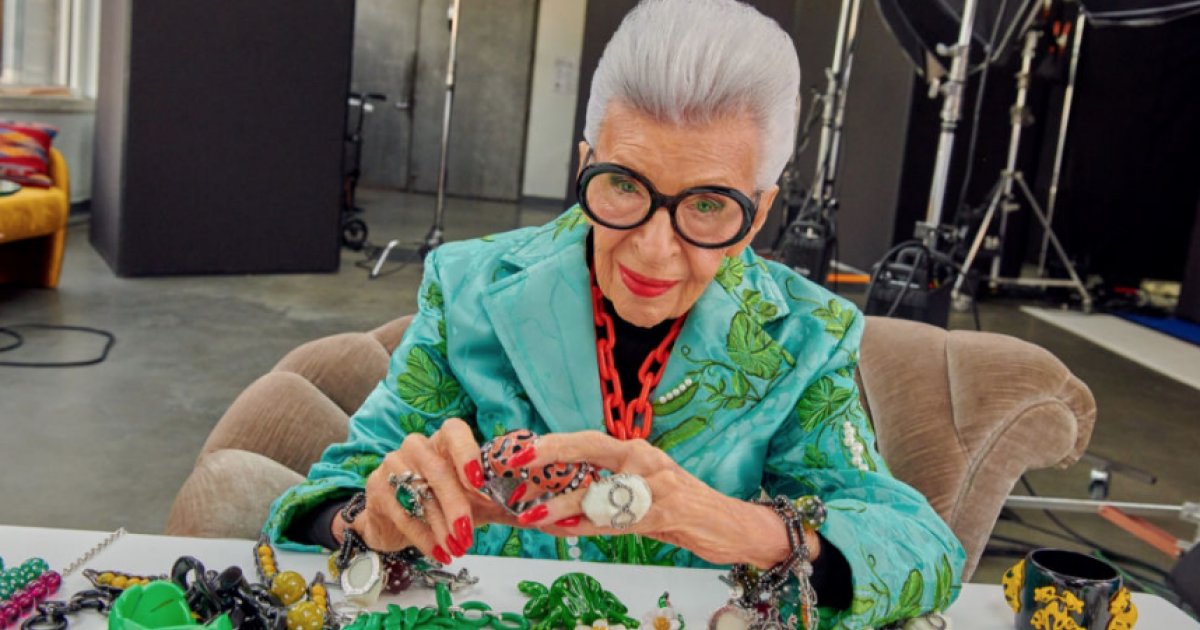 Who is your favorite creative leader internationally?
God I love Iris Apfel. An icon who inspires my sartorial choices on a daily basis.
If you could pick one recent project that makes you think, 'I wish I'd done that', what would it be and why?
Andrea Jade Colomb (who we have the joy of representing) directed a film for goSpring (a male sexual health platform) which was produced by Zauberberg Productions. The film forms part of an initiative which hopes to raise awareness around the sending of dick pics. It was released at a moment when we, in The Netherlands, had just been confronted with a wave of sexual assault allegations against men in the media industry and this film is the perfect example of how a commercial can engage politically.
Out of the campaigns you've worked on, which makes you the most proud? 
I guess what stands out when I look back on the films we have made, it's often the ones which are recognized with an award. Czar Amsterdam has won the award for best Dutch commercial a fair few times (I think 14!) and I am always extremely proud to be able to represent Dutch creativity on an international level.
My personal mission at Czar has been in the developing of young talent. Before I was Managing Partner I was head of our junior film department Comrad, and it makes me very proud to see the directors I worked so closely with then, really flying now.
How do you deal with failure?
Our job is quite literally pitching. So I have very much had to work on my 'you win some you lose some' mentality. If I got caught up on every pitch we lost I wouldn't be a very good producer. I tell myself that the learning is all in the process. I mean… it doesn't get any easier but I try to quickly look onto the next.
What's the one new skill you would like to learn?
Kitesurfing would be awesome…