DUTCH CREATIVITY AWARDS WINNERS ANNOUNCED
The winners are in! Discover them for yourself.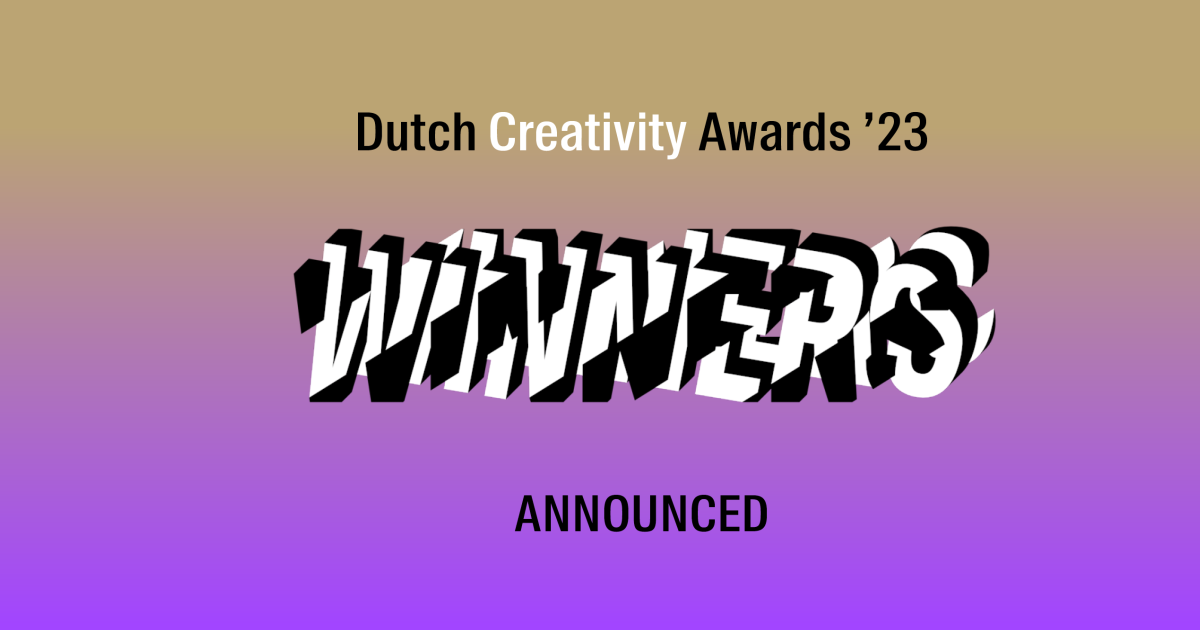 MEET DENISE WILLIGERS ADCN'S NEW MANAGING DIRECTOR
Dinesh Sonak continues as Academy & Partnerships Director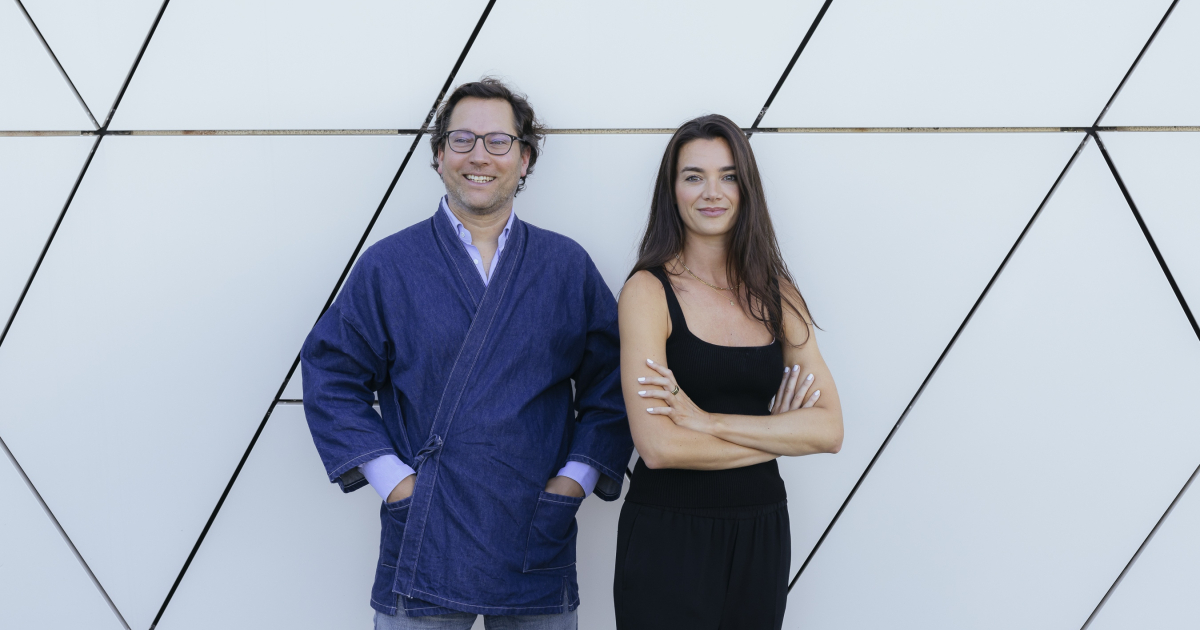 DUTCH CREATIVITY FESTIVAL IS MOVING
Dutch Creativity Festival is moving to the start of next year. We want to push ADCN into a new direction, with more impact and purpose. Join us for an even bigger and bolder festival with exciting new collaborations and opportunities to connect, create, and innovate.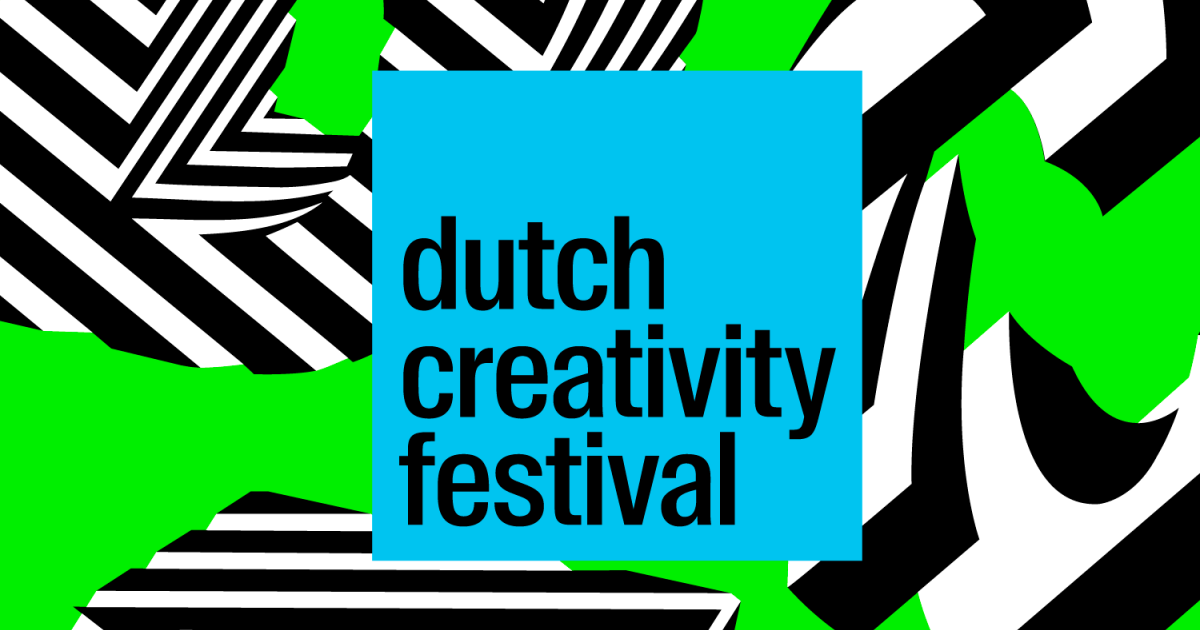 Become a member
Members get access to exclusive year-round inspirational festivals & talks and educational workshops & training classes.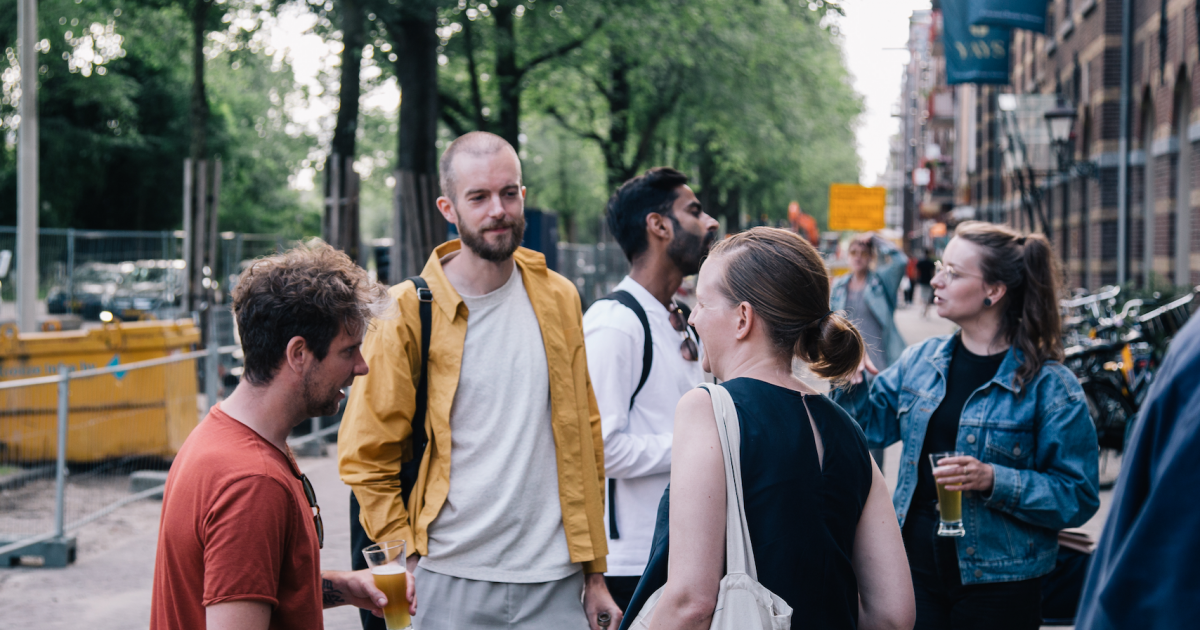 Events
Inspiration
Archives
Unleash your creativity by browsing through winning work
Programs