DUTCH CREATIVITY FESTIVAL '22 AFTERMOVIE
IT'S A WRAP and what a crazy ride it has been! We've had such a great time celebrating, exploring, and mastering creativity with all our amazing partners, speakers, visitors and volunteers. A BIG thank you to all that have helped make the festival happen!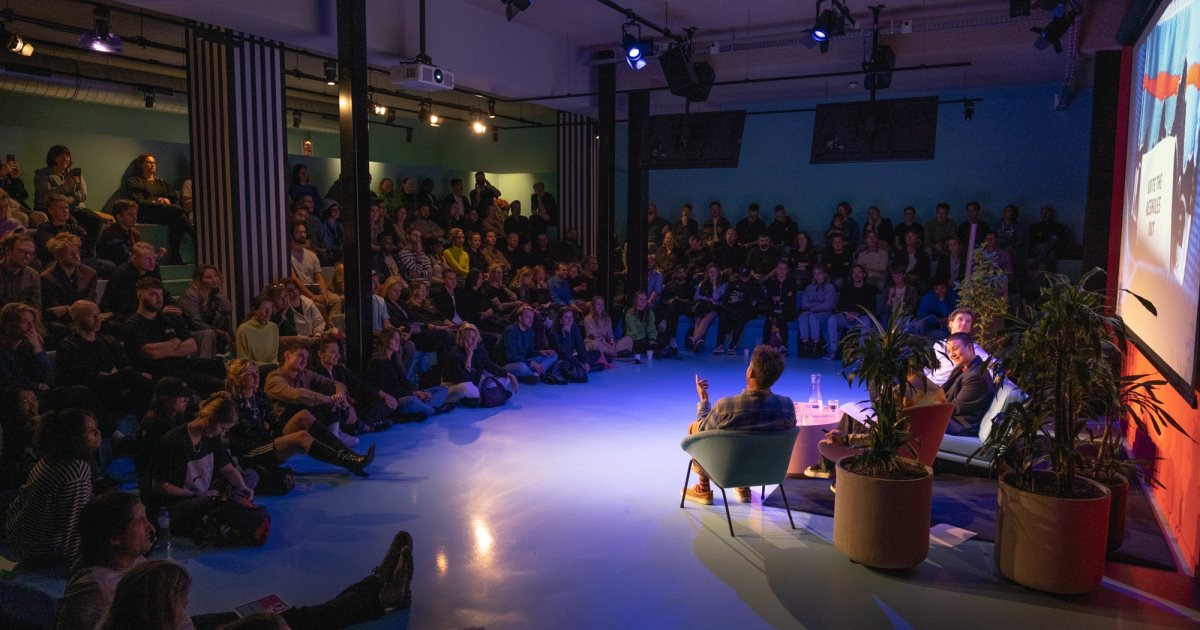 EDSON SABAJO IS PRESIDENT OF THE YEAR 2022
The Co-Founder and Owner of independent label Patta is ADCN's inaugural President of the Year. Read more about his journey here.
Become a member
Members get access to exclusive year-round inspirational festivals & talks and educational workshops & training classes.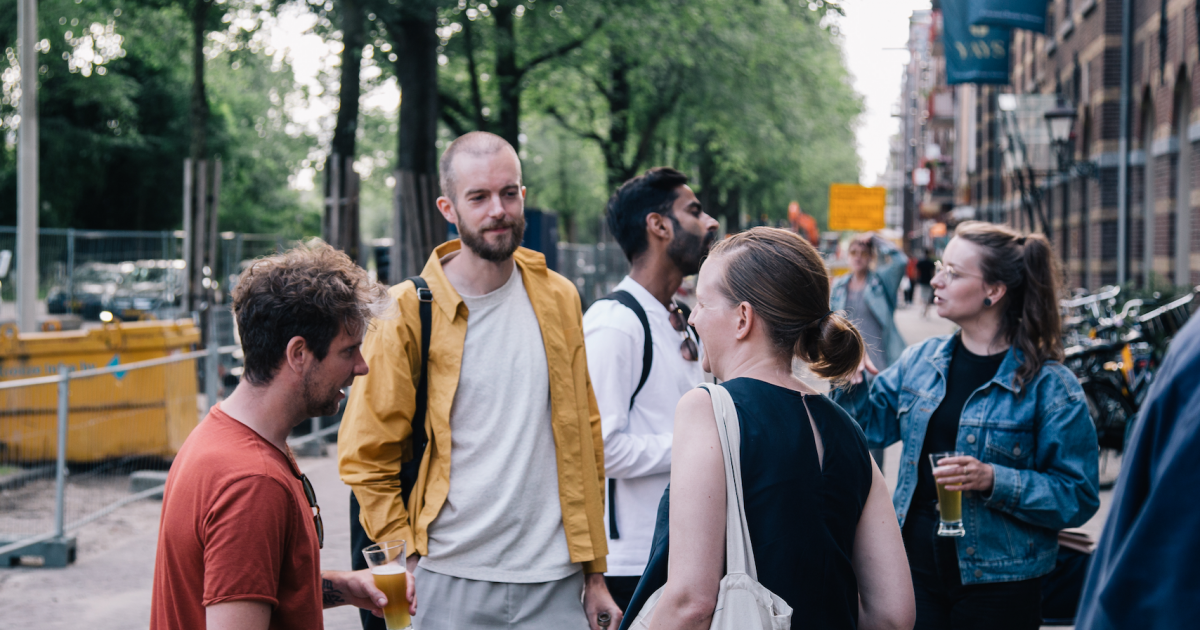 Inspiration
Archives
Unleash your creativity by browsing through winning work
Programs
Events