About ADCN
ADCN
ADCN is the Dutch Club for Creativity. Founded in 1966, ADCN works on the development of a more creative Netherlands based on the vision that creativity contributes to the progression of people and society. With the programs of Club ADCN and ADCN Academy, we work on connecting and developing creative professionals and teams, with a focus on the different disciplines in the world of commercial communications. With the Dutch Creativity Awards and Dutch Creativity Festival, ADCN celebrates and presents the best creative ideas from all kinds of sectors and fields in the Netherlands. The ADCN board of ten creative leaders work together with the team, committees, partners and members on the 'creative growth' agenda and act as ambassadors of Dutch creativity.
Club ADCN
Club ADCN is a non-profit, member-run organisation, with over 750 members, led by an elected board.
Among ADCN's members are art directors, copywriters, graphic designers, digital designers, film directors, photographers as well as creative producers, account managers, planners and technologists.
It's the club's members that define and shape ADCN. Members receive access and benefits such as year-round masterclasses, festivals, talks, workshops and exclusive social gatherings with their peers.
ADCN Academy
ADCN Academy offers various courses that improve your creative impact by growing key business and communications skills. Participants learn in playful and interactive ways, through self-reflection, peer-to-peer coaching and feedback by experts in the field, brought together through ADCN's extensive network.
Have a look at our ADCN Academy Discovering, Boosting and Mastering courses.
Dutch Creativity Awards
For decades, the Lamps have been the most prestigious awards and symbols for excellence in creative communications and digital innovations. Winning a Lamp has been a rewarding and inspiring moment for generations of creative professionals across the years: a pinnacle of their careers and a reflection of the respect of their peers.
Every year we welcome creative people from all disciplines to present their ideas and craftsmanship to the Juries and the world. As of 2020, the Spins joined the Lamps in the Dutch Creativity Awards and they have been fully integrated in 2023.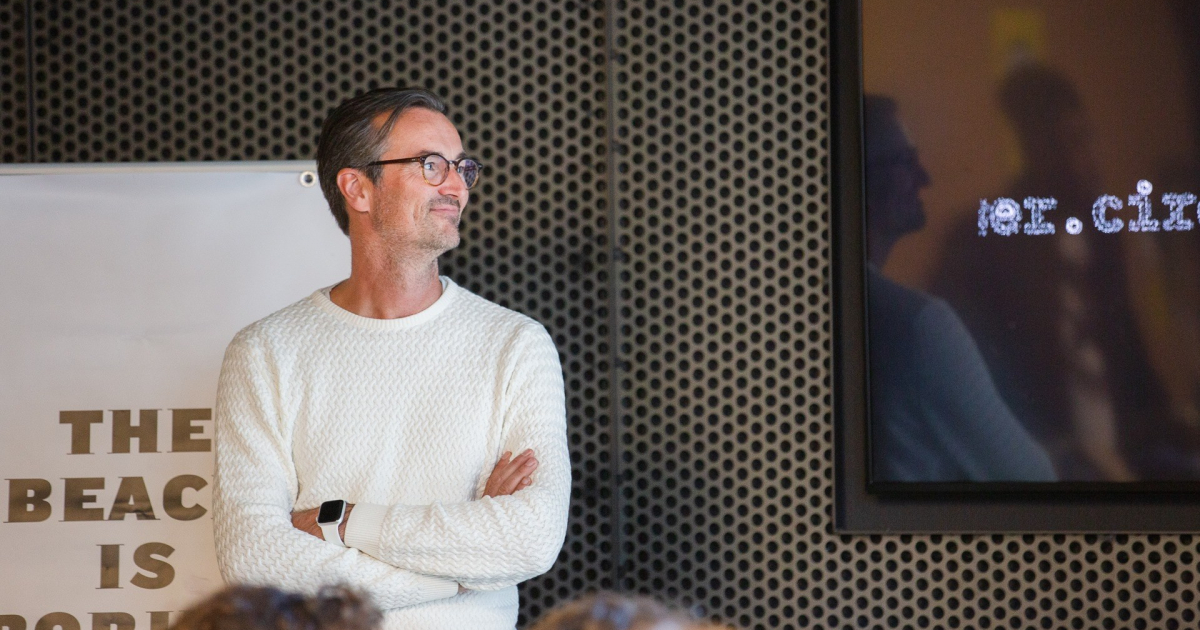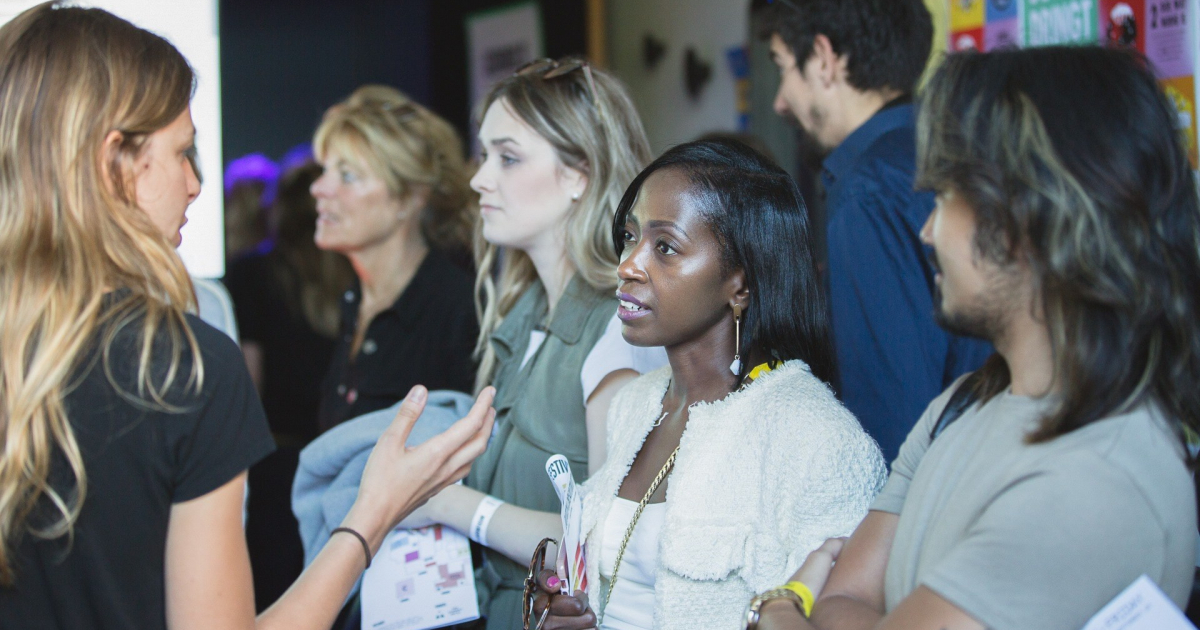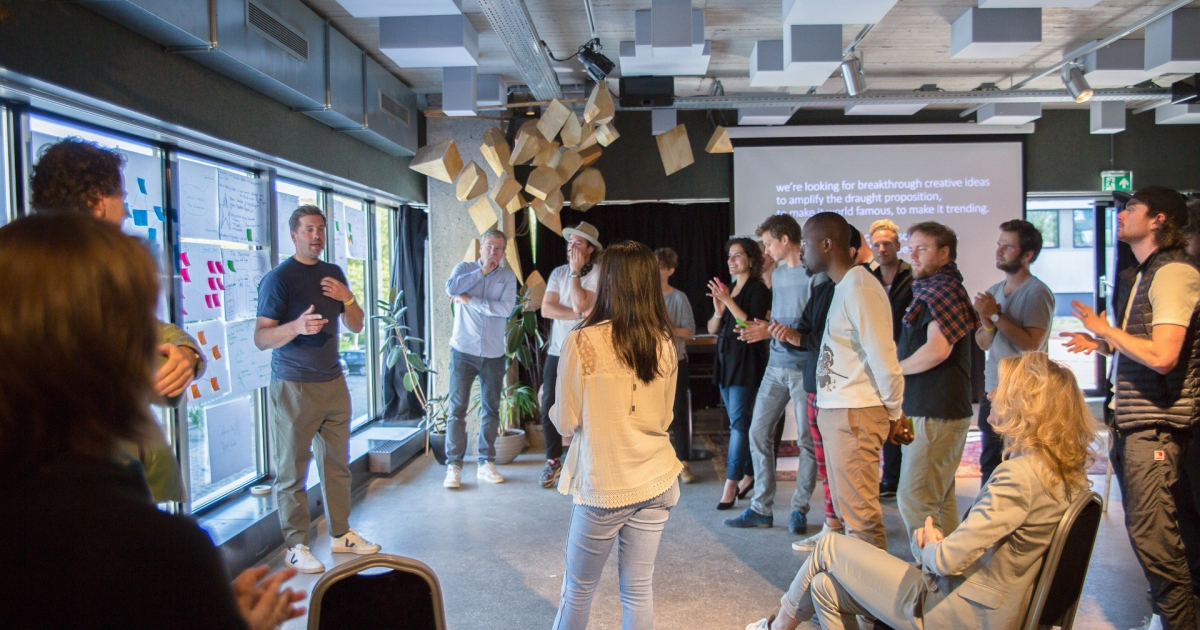 Dutch Creativity Festival
The annual Dutch Creativity Festival unites the leading creative thinkers, makers, curators, entrepreneurs, studios, agencies, brands, platforms, NGOs, in all disciplines and fields. Educational and playful, your creative thinking and skills will be stimulated and your curiosity rewarded. Connect with the brightest creative minds, explore new worlds, master and stretch your skills, reflect with industry experts and create ideas that inspire growth during two days of cutting edge creativity.
As a non-profit, ADCN takes all of its surplus revenues and invests them back into the creative industry through educational programmes for professionals and talent, the development and promotion of creative talent and excellence.
Denise Willigers
Managing Director
Dinesh Sonak
Director Academy & Partnerships
Hannah Carpenter
Content Manager
Laura Schrijver
Project Manager Awards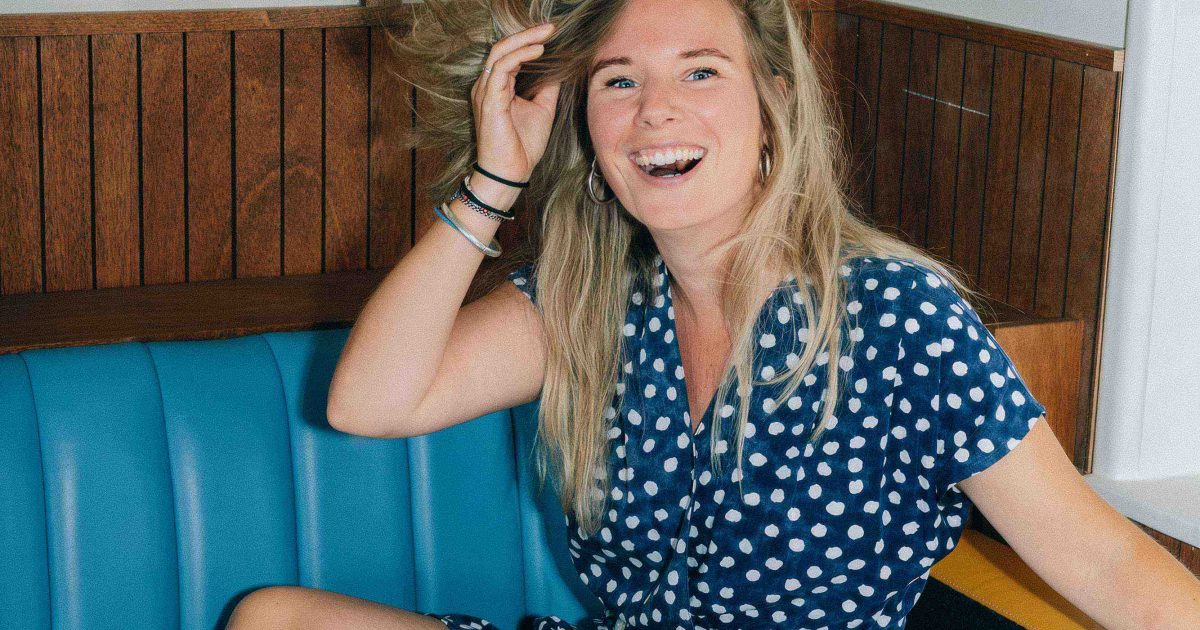 Quirine Dob
Program & Production Lead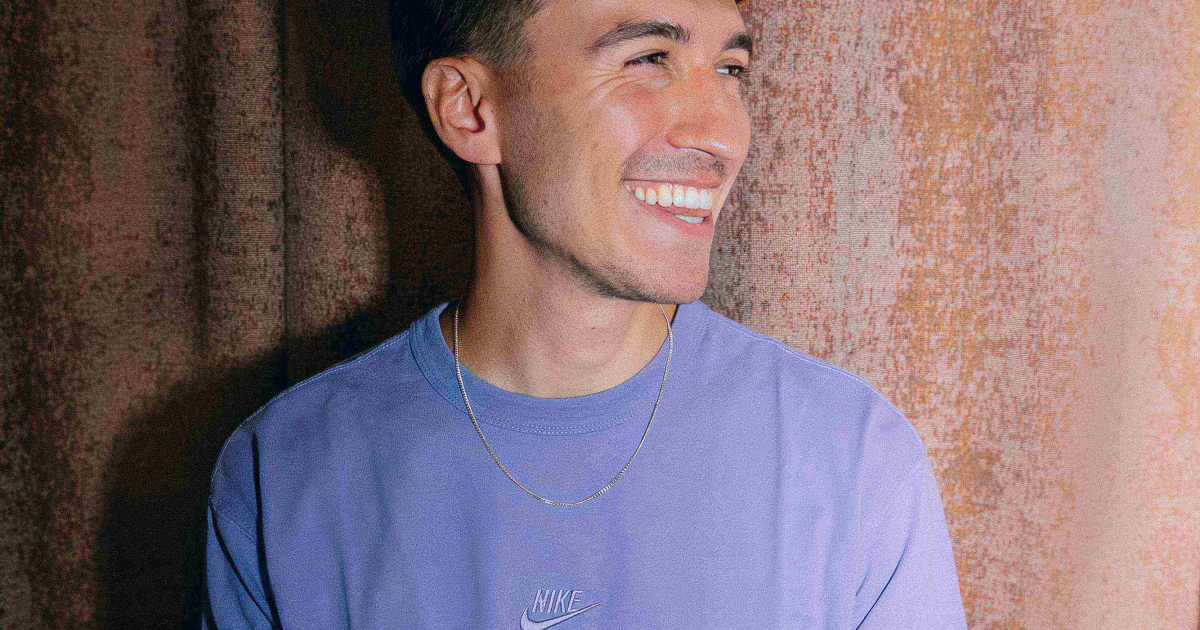 Tom Verdenius
Partnerships & Community Manager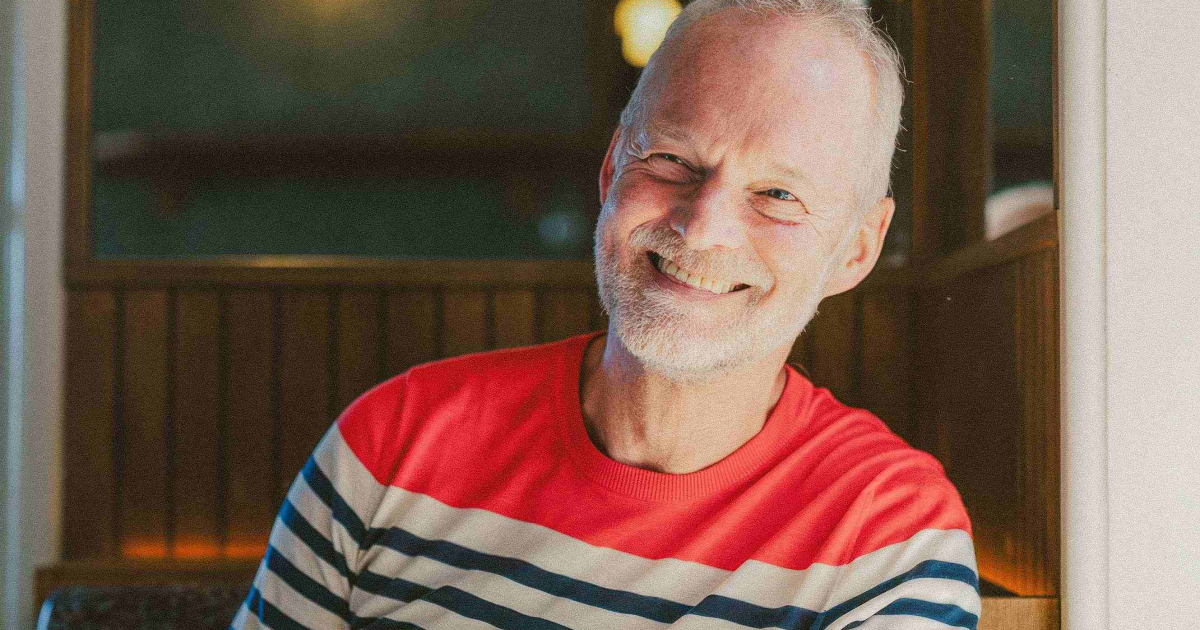 Walter Krijger
Finance Manager